"We are been customers of Smith Water Systems and are more than happy with their service. Jason is very knowledgeable regarding water quality, equipment and treatments. They really go above and beyond with customer service. Recommend highly."
Janice Polk
"Have managed our well work for the past 6 years. Recently they did a major project of hooking our water system to a lake and making sure it was safe to drink. They have been very professional, accommodating and have been responsive when there have been urgent requests such as lightening strikes impacting the water pump."
Steve Corbett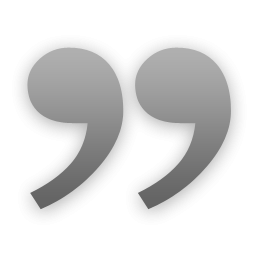 " The two technicians who helped me with installing the Reverse Osmosis System were very professional and helpful in the explanation of how the system worked. They completed the whole process in a timely fashion. Would highly recommend to a friend. "
Kevin Sealy